Technologies for COVID19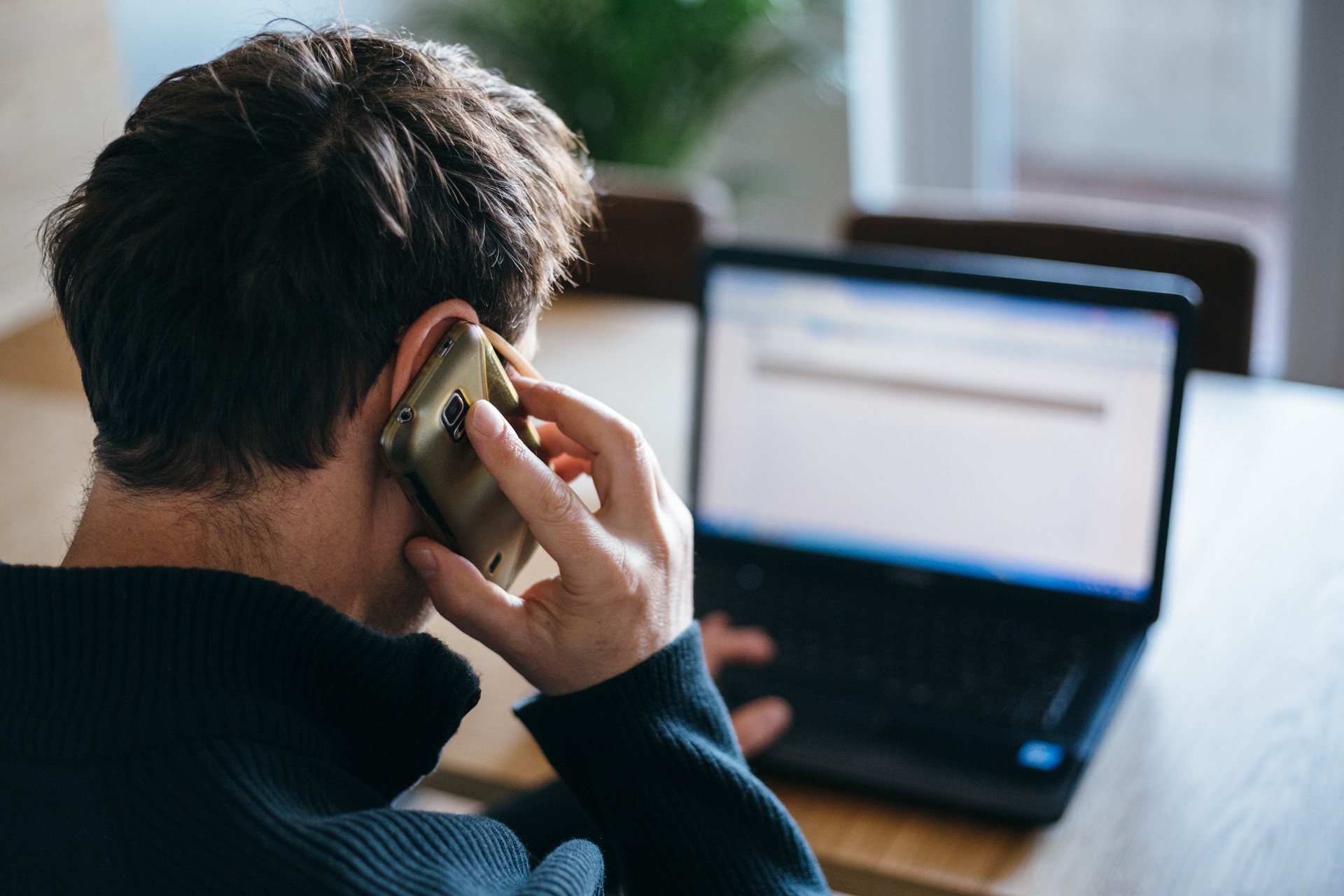 These will be trying times as we isolate ourselves from the office, and also person to person contact we all are accustom too. But the good news is technology can help reduce your risk and bridge the gaps of simply working at the kitchen table.
This list isn't meant to be exhaustive and it might not be right for you. It is meant to get you thinking about options as you prepare yourself for COVID19. I'll be updating with more information as I compile it.
During these trying times, if you need any advise, I will try my best to respond to your requests (without charge). To avoid spam, you're best able to reach me on social media.
Working Remotely
This might be the most difficult transition if where you work didn't implement remote options from day one. But there are tools out there to help you quickly get started right away. I will try to list software that works on all sorts of operating systems that it shouldn't matter if you're PC or a Mac.
Chrome Remote Desktop
Chrome Remote Desktop is a quick add-on that you can install on your office PC for free that allows remote access from any Chrome browser.
File Sharing
Google Drive, Microsoft One Drive, and Dropbox are services that are completely free and allows for file sharing between users. If you and your team work on documents regularly, you can share these files remotely with ease.
Productivity Software
If you are working on your desktop, you might need productivity software to edit documents and spreadsheets. I personally have been using LibreOffice for quite some time and you will find it is a rather complete productivity package.
Managing Your Phone
You might need to forward your calls from your office to your home. The simplest way to do this is with a Bell landline.
Dial *72 (or 1172 on rotary phones).
Listen for three beeps followed by dial tone.
Dial the phone number to which your calls are to be forwarded.
If there's an answer at the number you are forwarding to: Make sure you keep the line open for at least 5 seconds to activate the service.
If there is no answer or if you get a busy signal: Wait for 3 seconds, hang up and then repeat steps 1 to 4 one more time to activate the service.
But… if you use more exciting VoIP lines
You have a lot more tools at your disposal. Most VoIP providers allow you to ring multiple numbers simultaneously like your cell phone and home phone; or to hunt you by dialing different numbers until someone answers.
Communicating With Others
The most difficult task of the ask to self-isolate is the lack of social contact. We all know about the phone, but sometimes other methods are needed.
Free Hands Free Telephone Calls
Google Nest Hub allows you to make free hands free calls allowing you to connect with people while you are at home. Some versions even have a video call option so you can stay connected better than ever.
Instant Messaging
There are many ways to communicate with your team while away from each other. Traditional ways like Skype easily allow for one-on-one and group chats, but there are also new systems like Discord which allow you to set up "servers" that have multiple rooms that your team can join.
Remote Support / Window Sharing
This is one of the software packages that requires a specific operating system, but Windows 10 has an awesome feature called Quick Assist that allows you to view or control another persons desktop. Great if you need to give assistance or see what they are working on as you discuss what needs to be done next.