Cloud software is a drain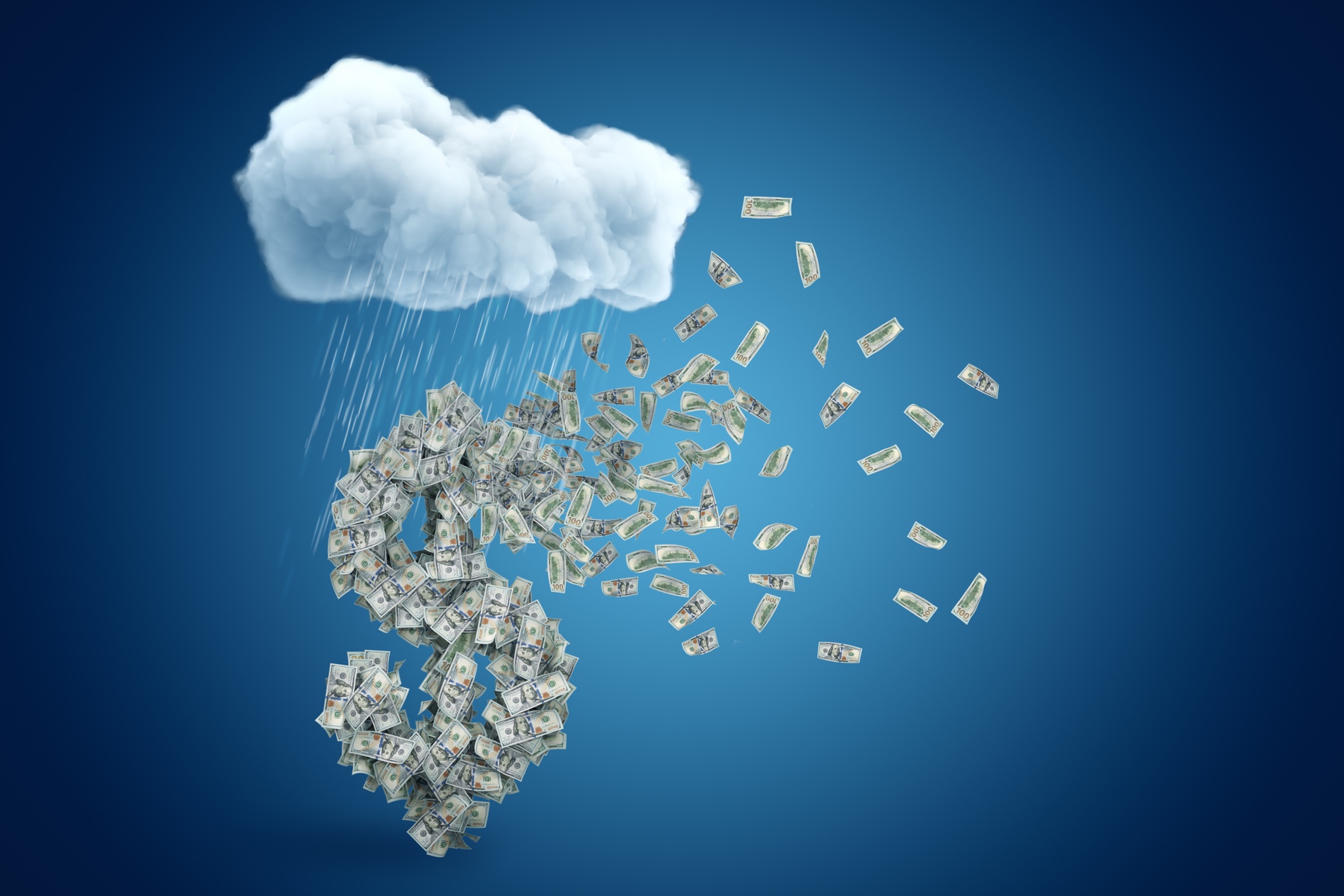 It seems tempting. A low monthly fee for a software package that always gets updated automatically. Except it is usually to go to of companies bereft of ideas looking for a way to prop up their profits as the need to upgrade their software on an annual basis dries up.
After being subscribed to QuickBooks Online for 5 years, I am coming to the conclusion that:
There have been no major updates worth talking about those 5 years
It's still missing obvious features that would make sense with a cloud platform
They keep raising prices without much justification
They prefer cloud AI instead of real people for support
This will be the last year I subscribe to QBO. I am moving on. It has small implications for my business. Double entry accounting is not complicated, so there are many open source packages that easily handle the same functionality.
But besides me and my business, I generally frown on cloud based services. They have other disadvantages.
The first one is their static drain on cash flow. When times are tight, you are obligated to keep on paying. Even if hours are reduced, or already the tough decision to implement layoffs is complete; it may be required to continue paying 100% of the fee for the privilege of maintaining the data. Owning the software or using Free/Libre Open Source Software (FLOSS) means that you can cut an expense when it makes sense to do so and resume once again when you can. With FLOSS, you can continue getting upgrades without much hassle for free.
If your business is growing, use of paid for software requires a constant licensing requirement of the users. Tech companies depend on the tax on your success to pad their pockets. Using software like GIMP instead of Adobe Photoshop saves money growing; the use of LibreOffice instead of Microsoft Office saves even more money. And a $500 server and loads of Linux based FLOSS services gives you enterprise services for next to no cost.
Finally, one of the biggest risks is when a for profit tech company forces major expenses in the name of progress. Microsoft is kicking this off right now with Windows 11. In 2023, there's a good chance a majority of your technology inventory will not be supported and will cease support those devices. Purchasing all new computers, and absorbing the migration costs (learning curves, disrupted workflows, and simple integration of those new devices) cost real money. The amazing thing about open source projects is they support old technology for fairly long periods of time. It's still possible to get an up to date operating system for your x86 system if you wanted it.
I cannot justify making some Silicon Valley CEO richer for no reason but my own pure laziness. It is also probably patriotic to snub these tech companies because, by not purchasing their software, you reduce our imports and boost Canada's GDP and productivity. Canada spends billions to solve this problem, but a nation as small as ours cannot possibly develop everything it needs to. FLOSS gives us a shortcut to boost productivity without changing anything.
Anyways, I'm done with cloud services. I have been off Netflix and other streaming services for several years now, and now I'm ready to drop the last vestigial of unnecessary costs by saying good bye to Intuit and focusing more on being in a 100% open and free environment.